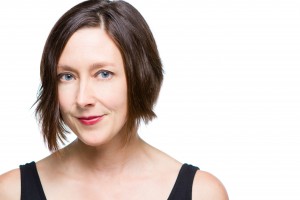 I'm a biologist turned writer with a not-so-secret crush on Charles Darwin.  I write books about heros, scientists, and adventurers.  Like Sir Ernest Shackleton and Frodo Baggins, I'm persistent to the point of insanity.
I strive to write stories even half as good as my literary heros (Terry Pratchett, Neil Gaiman, Nancy Farmer, Elizabeth Wein, John Green, MT Anderson, Megan Whalen Turner, and Geraldine McCaughrean).  When I'm not writing or reading then I'm wrangling chickens, digging in the dirt, paddling a canoe, or planning some new adventure with my crazy little family.
Explore this site to know more about my books, school visits, public speaking, and other antics.   At VivaScriva.com, I join forces with the ever-brilliant Scrivas as we blog about critique and the writing process.  You can reach me via the contact form on this site or on Twitter @amberjkeyser.